About us
We are slovak folklore group from the city of Košice, located Eastern Slovakia.
We have been organizationally covered by the Technical University of Košice since 1983. The ensemble members are mainly university students, high school students and employed people. Currently, the ensemble consists of approximately 30 members.. The age distribution of the members ranges from 17 to 45, but the majority are university students.
In our work, the ensemble processes the folklore of eastern and part of western Slovakia into a stage form, based on its authentic forms and transforms them into dance choreographies in a scenic processing. During its existence, the ensemble presented itself with several full-length performances as part of the anniversary celebrations of the ensemble's founding, as well as performances at festivals in Slovakia, many smaller performances in villages and events in Slovakia and abroad, where we visited, among others, Mexico, China, Portugal, Belgium, Cyprus, Croatia, the Czech Republic.
As part of its work, the ensemble also preserves the customs of traditional wedding ceremonies of Eastern Slovakia.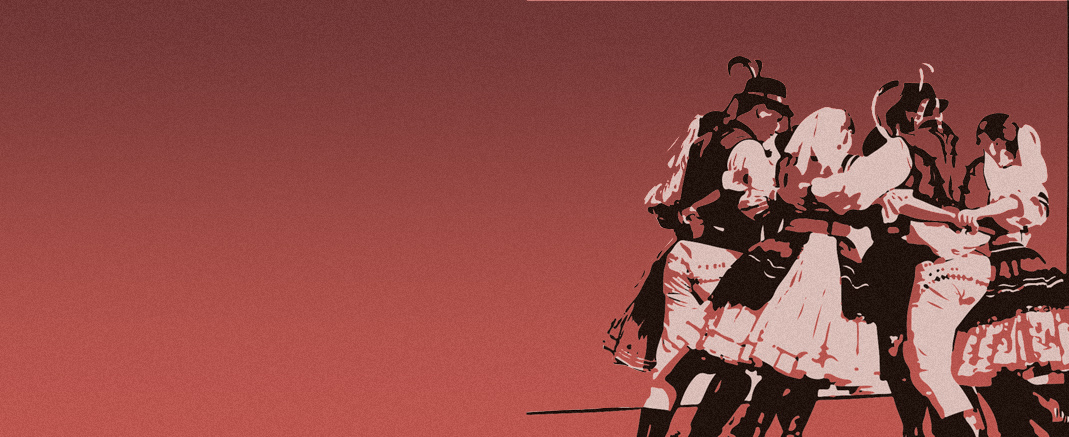 Dance and Musical Performances
We offer musical and dance performances for balls, parties, weddings, corporate events, educational concerts, various other social events.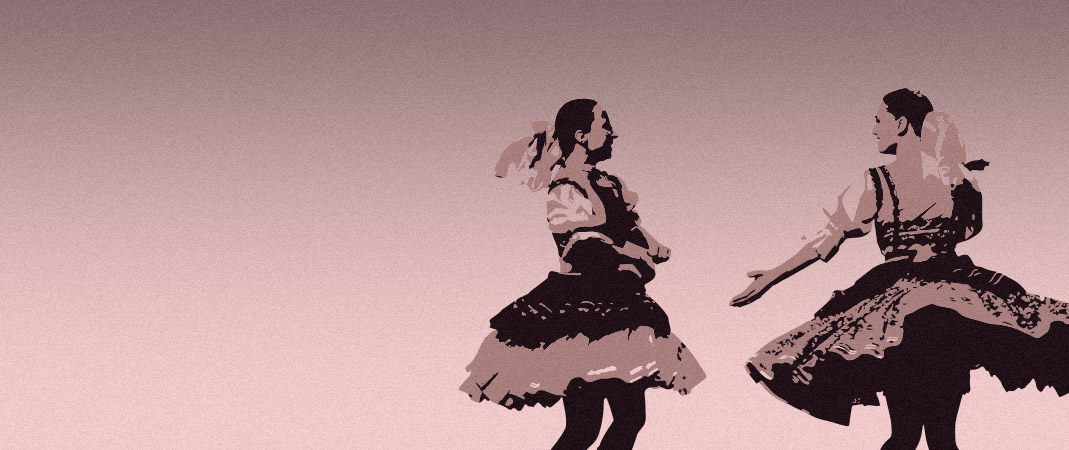 Wedding Bonnet Ceremony
Want to experience the atmosphere of traditional Slovak wedding customs at your wedding? We are here for you!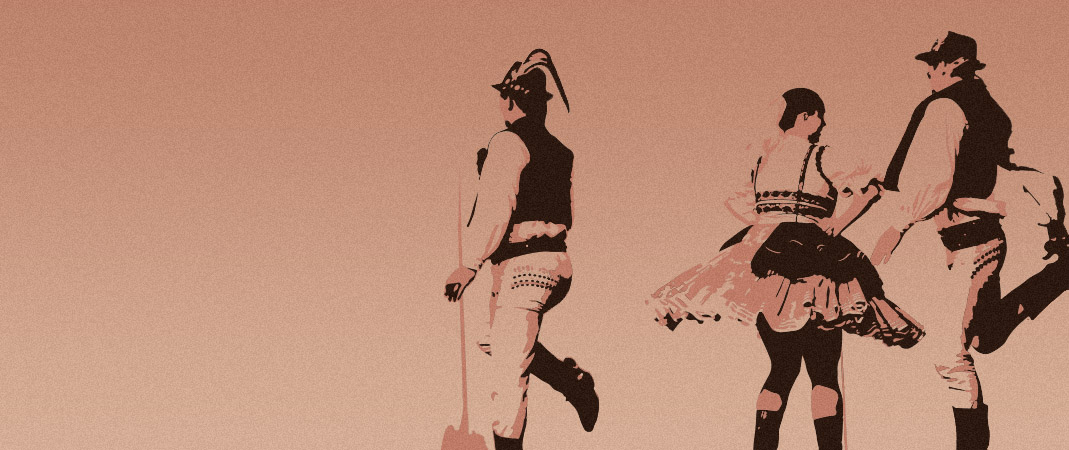 Traditional Costumes Rental
We rent costumes for weddings, balls and various other occasions.